What is FinTech Egypt Dialogue?
The first monthly podcast focused on financial technology in Egypt hosted by FinTech Egypt, in collaboration with GIZ Egypt for the aim of highlighting the role of ecosystem stakeholders in building a growing fintech industry, shedding the light on the importance of financial inclusion in emerging markets and building a pipeline of fintech startups in Egypt that can lead the digital transformation ripple effect.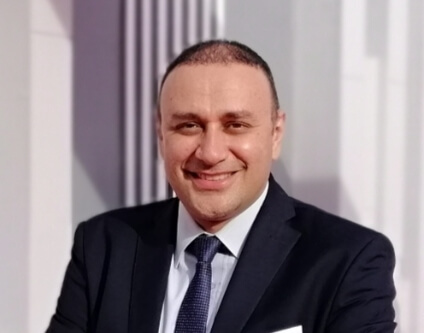 Ahmed Monir,
Head of regulatory Sandbox, FinTech & Innovation Unit, CBE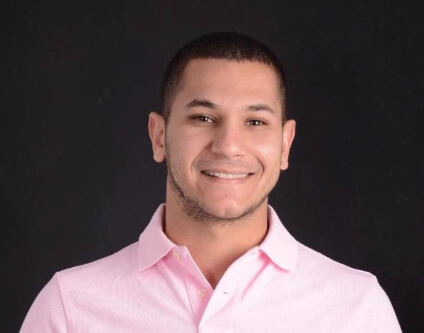 Omar Abdelwahed,
Co-founder & CEO of Valify Solutions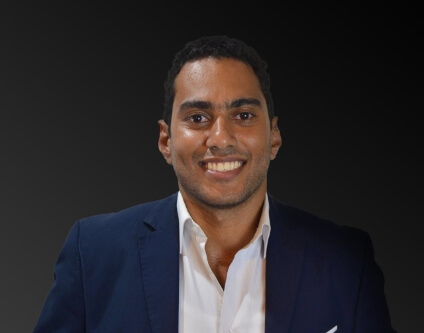 Hossam Mahmoud,
Moderator, GIZ

What will the FinTech Egypt Dialogue cover?
Shedding the light on Egypt's Fintech Landscape and the latest updates of the ecosystem.

Highlighting Egyptian ecosystem's actions in advancing the outlook of fintech in Egypt.

Creating a collaboration platform between Governments, Investors, Startups and Ecosystem enablers.

Highlining latest FinTech laws, regulations and announcements by Fintech Egypt and CBE.

Providing FinTech Education to different ecosystem stakeholders.
Episode #5: Accelerating FinTech Innovation through Open APIs
Discussion Areas:
What is open banking and its benefits

How can open banking transform finance as we know it today

Challenges that hinders the adoption of open banking and pre-requisites required.

Use cases in related FinTech trends
Speakers: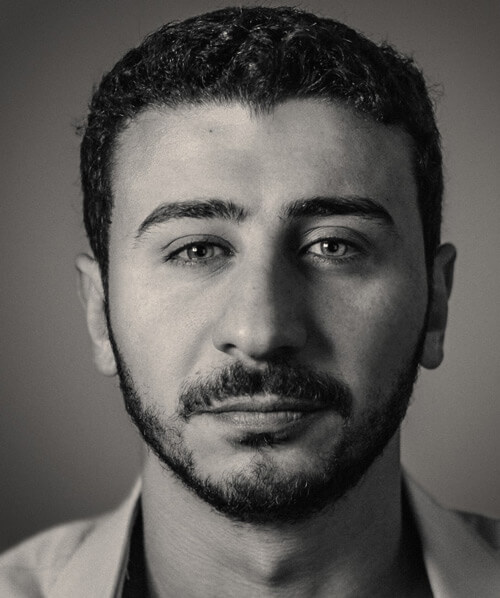 Mr. Akram Abdou,

Founder of Underlie Startup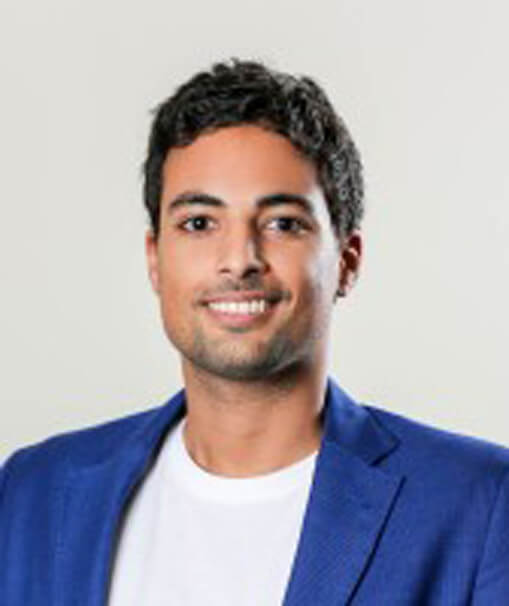 Mr. Mehdi Tazi,

Vice President of Lean Technologies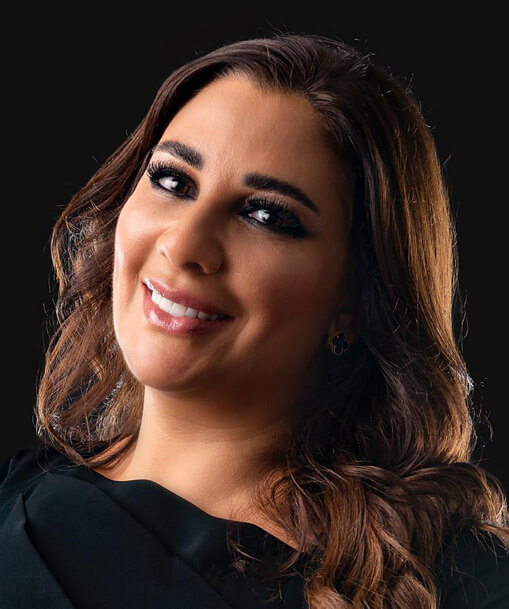 Mr. Mohamed Taysir,

Head of Business Development of Flare Networks
Moderator: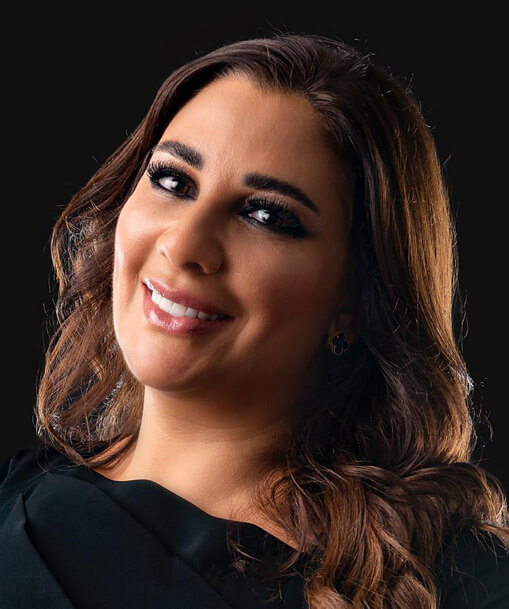 Mirna Sleiman,
Founder of FinTech Galaxy
Previous Episodes