What is FinTech Egypt Dialogue?
The first monthly podcast focused on financial technology in Egypt hosted by FinTech Egypt, in collaboration with GIZ Egypt for the aim of highlighting the role of ecosystem stakeholders in building a growing fintech industry, shedding the light on the importance of financial inclusion in emerging markets and building a pipeline of fintech startups in Egypt that can lead the digital transformation ripple effect.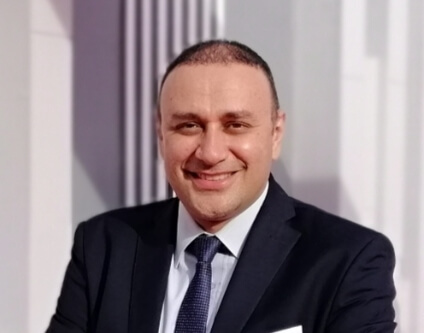 Ahmed Monir,
Head of regulatory Sandbox, FinTech & Innovation Unit, CBE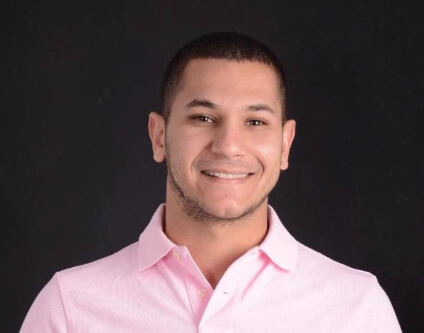 Omar Abdelwahed,
Co-founder & CEO of Valify Solutions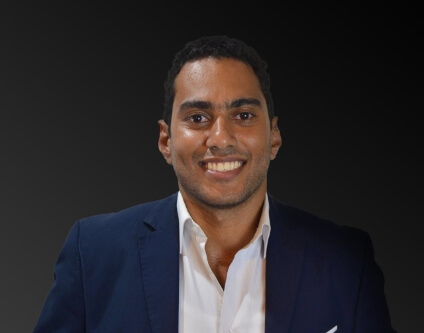 Hossam Mahmoud,
Moderator, GIZ

What will the FinTech Egypt Dialogue cover?
Shedding the light on Egypt's Fintech Landscape and the latest updates of the ecosystem.

Highlighting Egyptian ecosystem's actions in advancing the outlook of fintech in Egypt.

Creating a collaboration platform between Governments, Investors, Startups and Ecosystem enablers.

Highlining latest FinTech laws, regulations and announcements by Fintech Egypt and CBE.

Providing FinTech Education to different ecosystem stakeholders.
Webinar #2: "Covid19 Innovation Sprint hosted by CBE paving the way to new forms of collaboration"
With the current COVID19 pandemic and its consequences, we are all witnessing the beginning of new industry trends and customer behavior where it has escalated the importance of a digital economy, and how digital means is a necessity to cope with the new norm. Collaboration has become more important than ever; an indispensable core of action is required to keep people safe and to help them cope with the aftermath of this pandemic. Accordingly, banks are willing to explore, adopt and collaborate with established Egyptian and International FinTech startups to leverage their ready solutions; to overcome the challenges that appeared during COVID19, and its aftermath.
Speakers: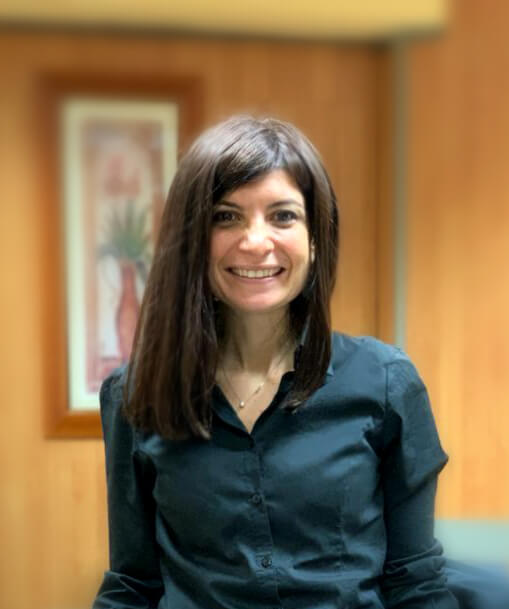 Rasha Negm,
Assistant Sub-governor FinTech & Innovation, CBE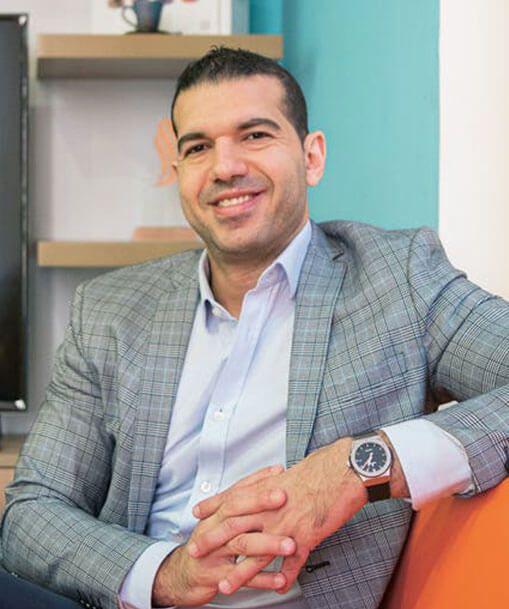 Ramy Taha,
Head of Digital Banking and Marketing, Alexbank.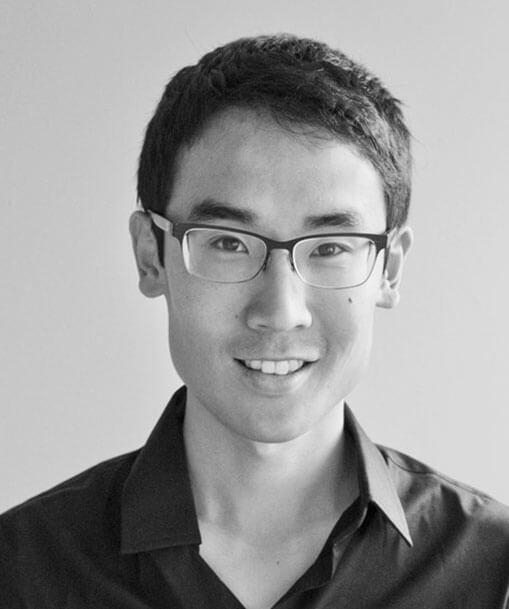 Stephen Deng,
Partner at DFS Lab
Moderator: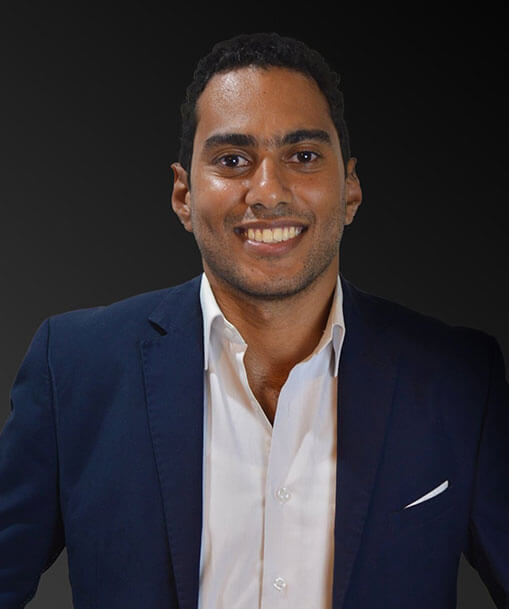 Hosam Mahmoud,
Advisor for Startup Finance, GIZ
Previous Episodes
Episode #1: Into E-KYC regulations and the role of Regulatory Sandbox
Covid19 Innovation Sprint hosted by CBE paving the way to new forms of collaboration