Digital Academy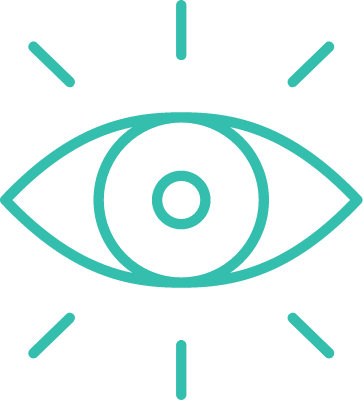 Vision
Become Egypt's Center of Excellence (COE) for the financial, banking and FinTech sector.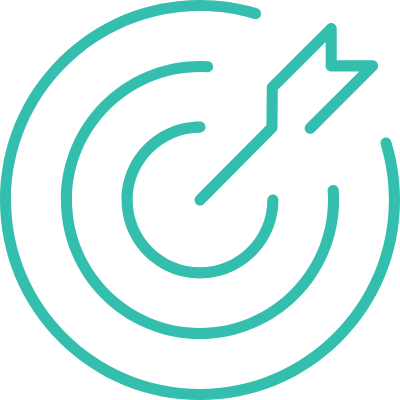 Mission
Build FinTech Talent. Empower them with the right skills to be digital financial ready.
With the Aim to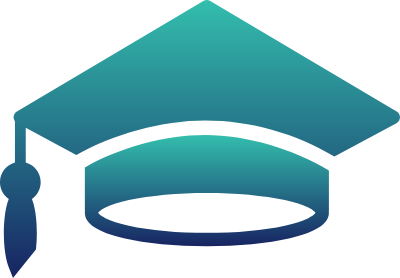 Build a Sustainable Workforce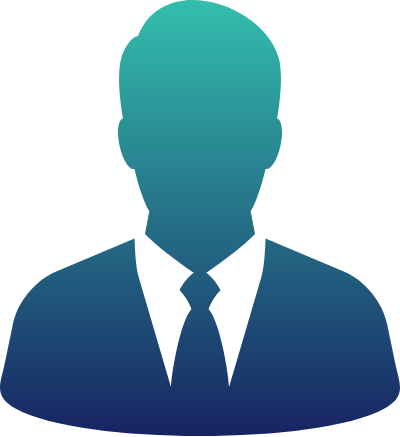 Career Growth & Enhanced Employability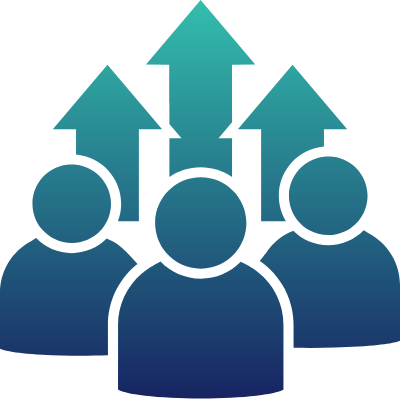 A Magnet to Entrepreneurship & Innovation
In our Digital Academy, The Innovator Programme will not only help you learn everything about the future of FinTech in the FinTech 360 Foundations, but it will take you through an in-depth journey to deepen and acquire skills by the specializations in FinTech we offer.
The Innovator Program Structure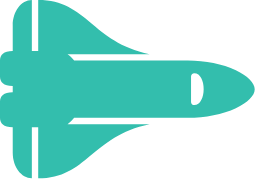 Self - Paced Online
Foundation course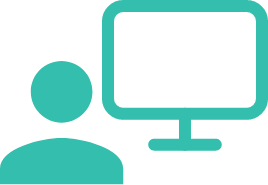 Specialisation course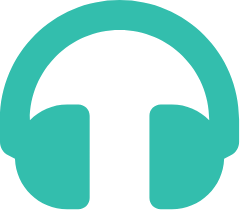 Live Sessions
Build Foundational Knowledge with FinTech 360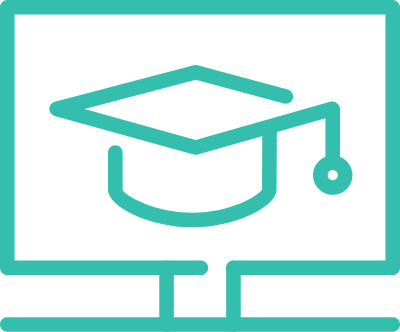 Access online self-paced learning that is flexible to your goals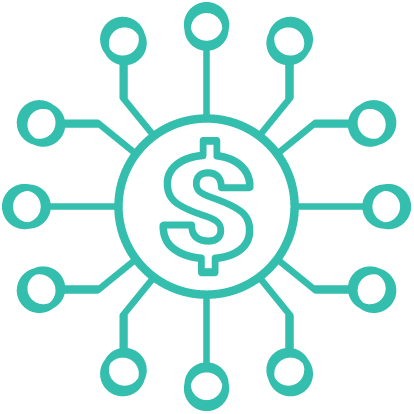 Get a 360 view on Fintech, focused on what matters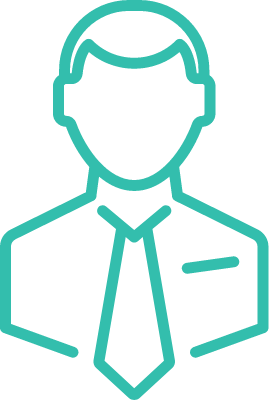 Receive first-hand insights curated by 200+ finance experts who know what skills you must learn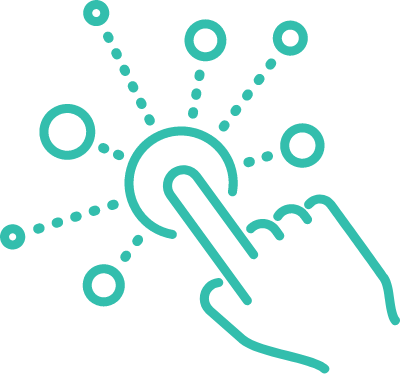 Transfer your new skills directly to your job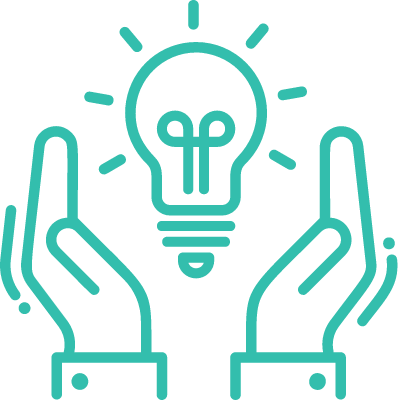 Understand how to leverage AI, Fintech and other technologies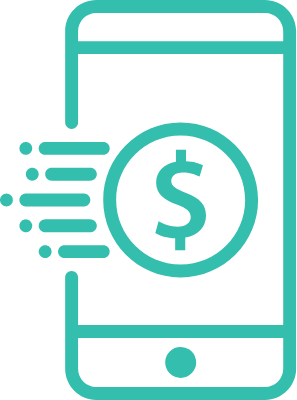 Learn the fundamentals of Fintech, AI in Finance, Open Banking, and Payments
Specialize Your Learning with In-Depth Programmes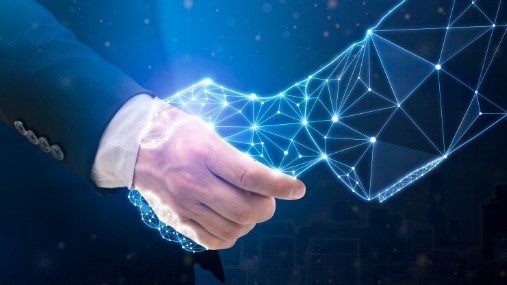 AI in Finance
Specialize your learning with in-depth programmes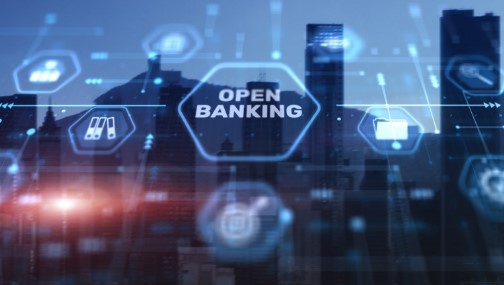 Open Banking and Platforms
Learn what is taking finance by storm: platforms.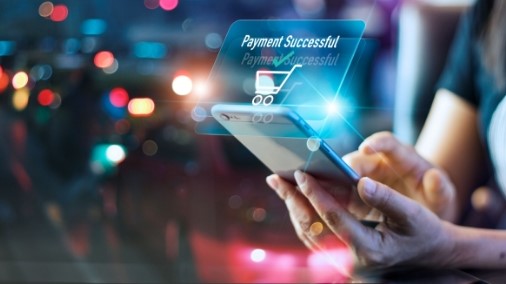 Payments in Digital Finance
Understand money for what it truly is today and how it will change in the future
Access Live Sessions from Experts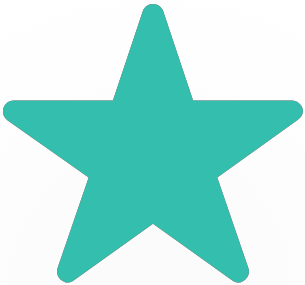 Apply your learning
The Innovator Programme features 3 interactive sessions where participants will get to apply their learnings through a multitude of case studies, collaborative activities and more.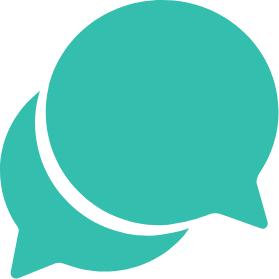 Engage your curiosity
Be part of the conversations that are driving change with top Fintech leaders and like-minded peers. Expand and enhance your global network with the innovative minds in Fintech.