Powered by FinTech Egypt, FINTEKRS is a pre-accelerator program, designed to support high potential entrepreneurs and startups who provide FinTech and FinTech-enabled solutions across Egyptian governorates aiming to speed up their growth, enable them to accelerate their development through empowering them with the needed resources and tools in the different phases of their business and to become ready for possible investments.
FINTEKRS is a journey that will cover your startup's different business aspects through various tracks from lean strategy and product development to marketing & operational management and much more! FINTEKRS will be your ultimate guide to grow your FinTech business if you are located outside Cairo and will help you to be ready for your next investment pitch!
During the program, the selected startups will gain extensive knowledge and experience from world-class experts and mentorship sessions provided by a niche coalition of international and national market leaders as well as receiving business development and Financial Technology guidance and support grounded by the participation of diverse market key players.
Program Benefits:
Exposure to Market Leaders and Mentors

Throughout the program, the beneficiaries will be exposed to industry leaders through the different activities of the program: workshops, experience sharing sessions, webinars and mentorship sessions.

Mentorship

To support the startups to develop and scale their businesses as well as understanding the different challenges, regulations they are facing and how to deal with them

Networking Opportunities

To build business relationships with other professionals, industry leaders, and entrepreneurs during their journey in the program

Access to potential investment opportunities

Through matchmaking the beneficiaries with potential investors and partners as well as help connecting them with potential resources for awards, grants, investment or funding.

Alumni Community support

Continuous support will be offered by the program's partners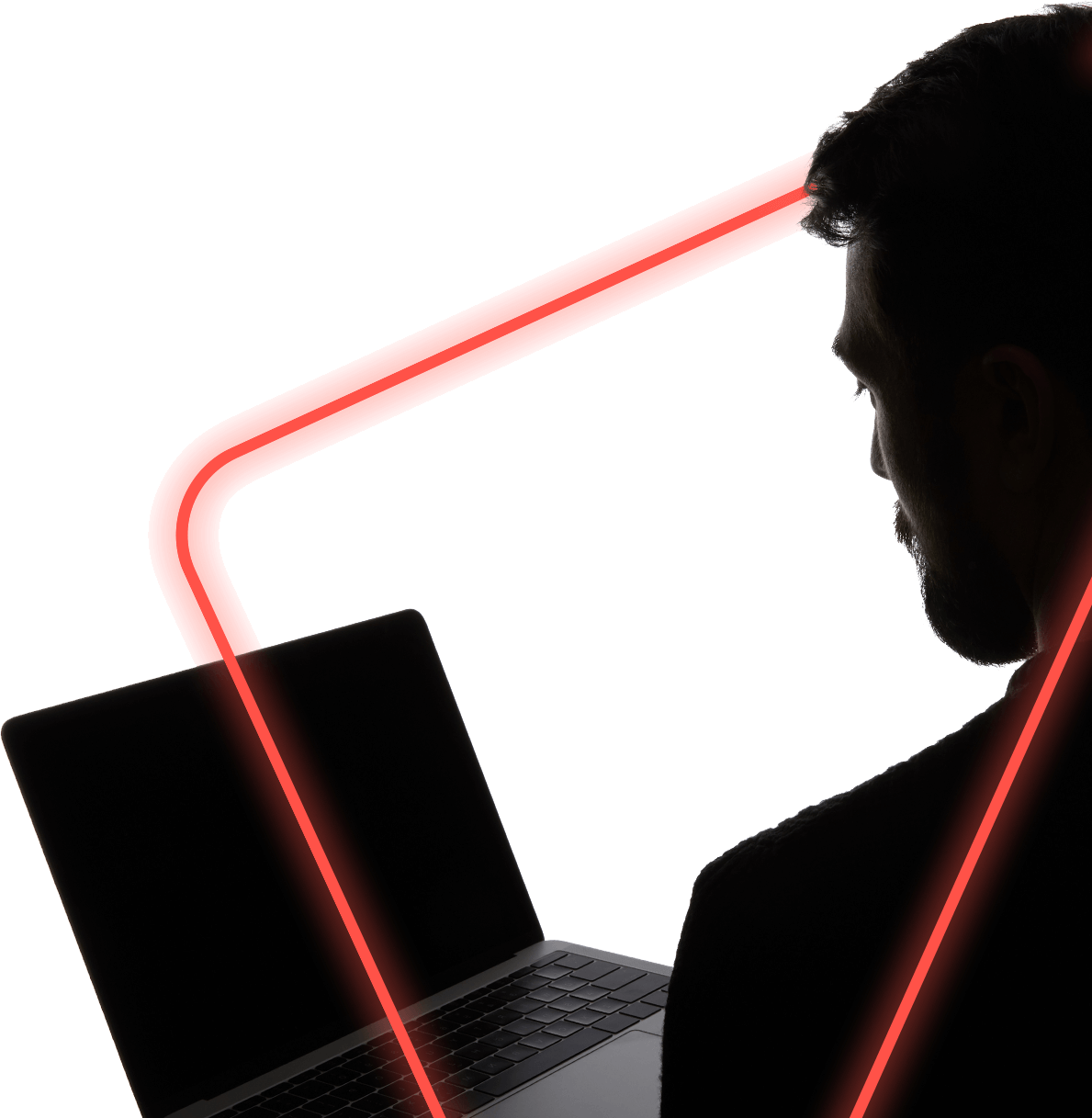 Organized by Startup Factory and in partnership with Banque Misr, FINTEKRS in its second round will target FinTech and FinTech-enabled startups from Assuit & Upper Egypt governorates during May-June

FINTEKRS Eligibility Criteria for Assuit Round:
FINTEKRS only accept FinTech & FinTech-enabled startups

FINTEKRS program is open to any startups in prototype /Minimum Viable Product/ Early Traction Stages

The founding team should consist of a minimum of 2

Age: 18 - 45

Geographical scope: Assuit and Upper Egypt Governorates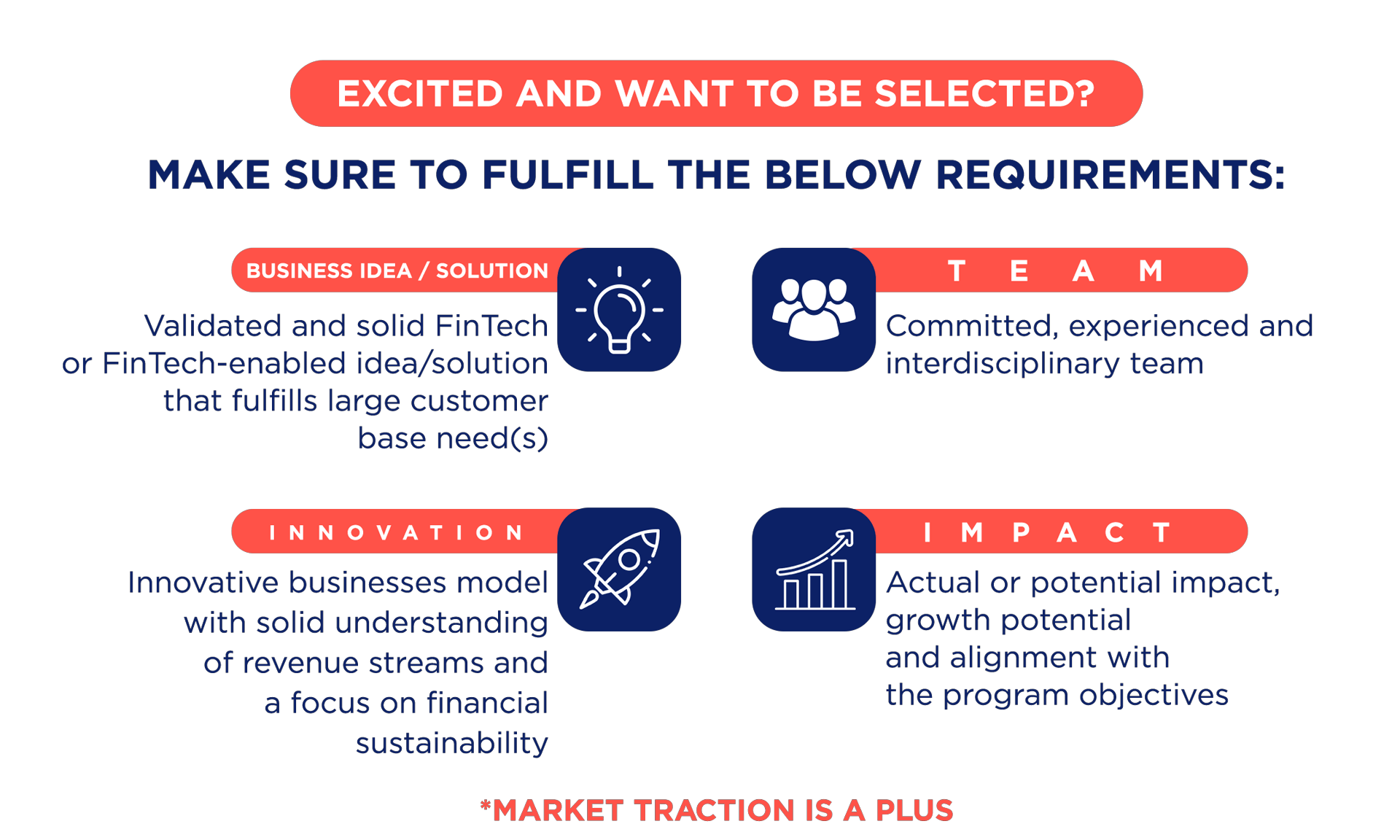 8th of April
2023
Want to be part of the program no matter where you
are from? Leave us your contact details
here and we will contact you!
Stay tuned for more governorates!