About FinTech Egypt
FinTech Egypt is a unified platform to foster and connect all FinTech ecosystem stakeholders, including FinTech startups, financial institutions, regulators, service providers, mentors and investors.
Our vision
To become a globally recognized FinTech hub in the Arab world & Africa, home to next generation financial services, talent and innovative development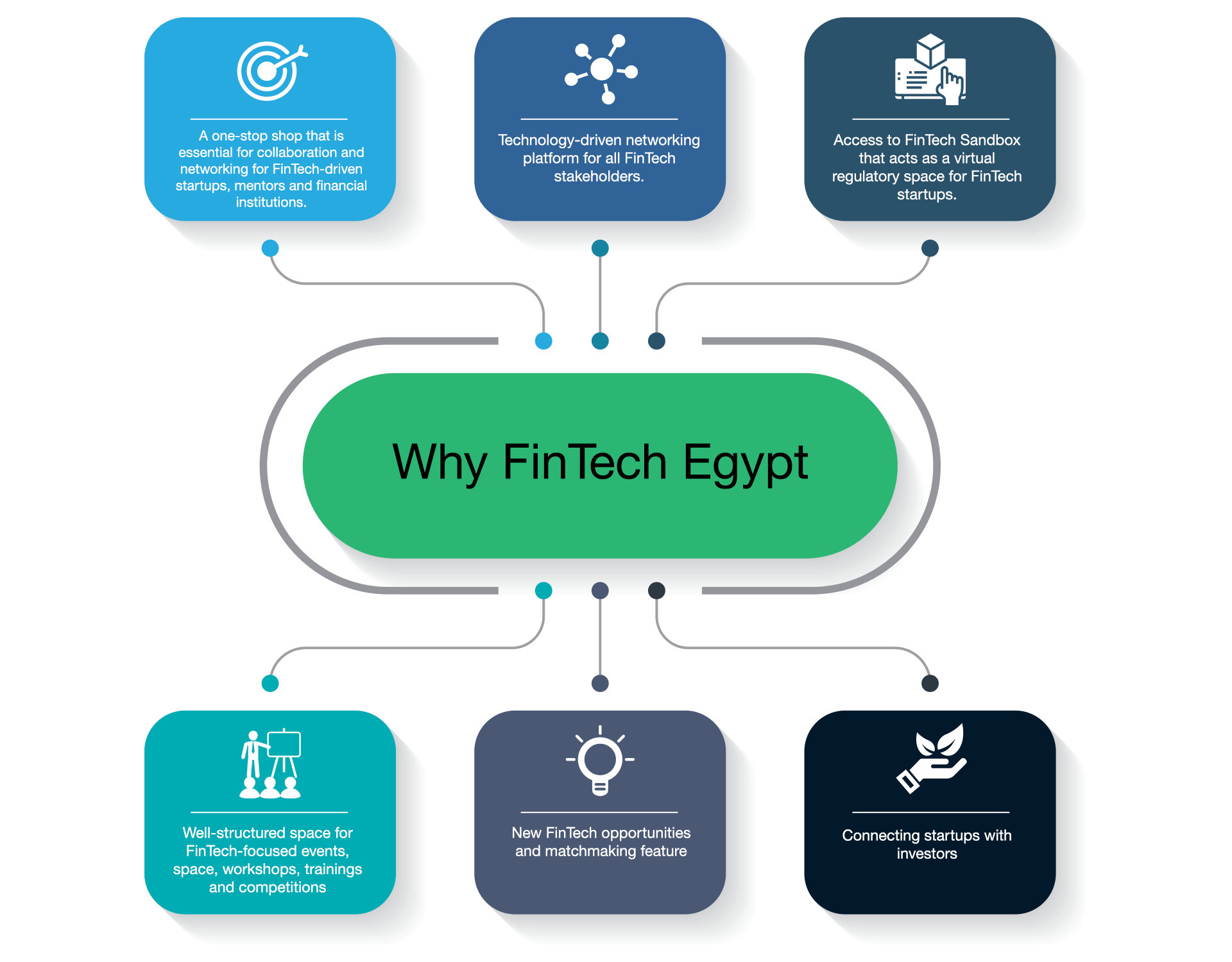 Coming to life in 2019 is Egypt's first FinTech Hub found in the heart of downtown Cairo. It is the heritage building of Central Bank of Egypt which will open its doors to become the gateway to all FinTech players.