COVID-19 Innovation Sprint Demo Day
Covid-19 Innovation Sprint aimed to encourage entrepreneurs and FinTech startups to develop technological solutions for banks and financial institutions operating in Egypt to address COVID-19 related challenges. The sprint activities included holding intensive workshops for three consecutive days from the 15th until the 17th of March, with the participation of 11 wisely selected startups. The selection was based on the effectiveness of the solutions offered by their solutions to address COVID-19 related challenges and the convenience of their solutions to be implemented in cooperation with banks and financial institutions operating in Egypt. Participating banks have offered the necessary support and guidance for the startups to develop their solutions and come up with applicable prototypes.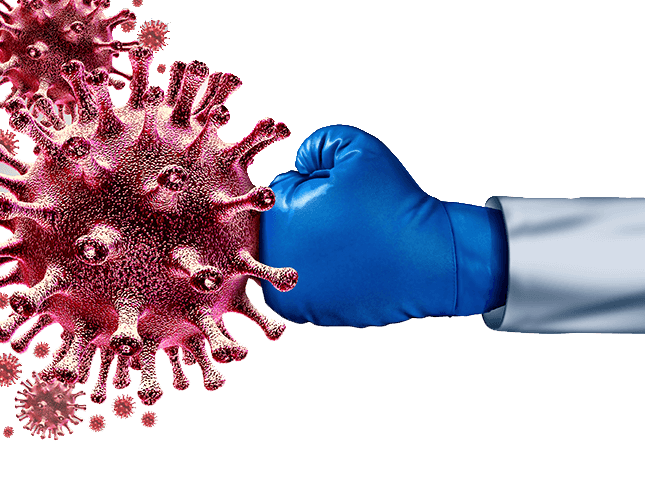 Prototypes for FinTech innovative solutions were showcased during the Demo day of COVID-19 Innovation Sprint, that was held on the 22nd of March. Eng.Ayman Hussien, Sub Governor of Business Technology at The Central Bank of Egypt, Sir Geoffery Adam, British Ambasdorr in Egypt, Joe Huxley Director of Strategy and Advocacy at FSD Africa and Jake Kendall Director of DFS Lab, were all speakers at the Demo day.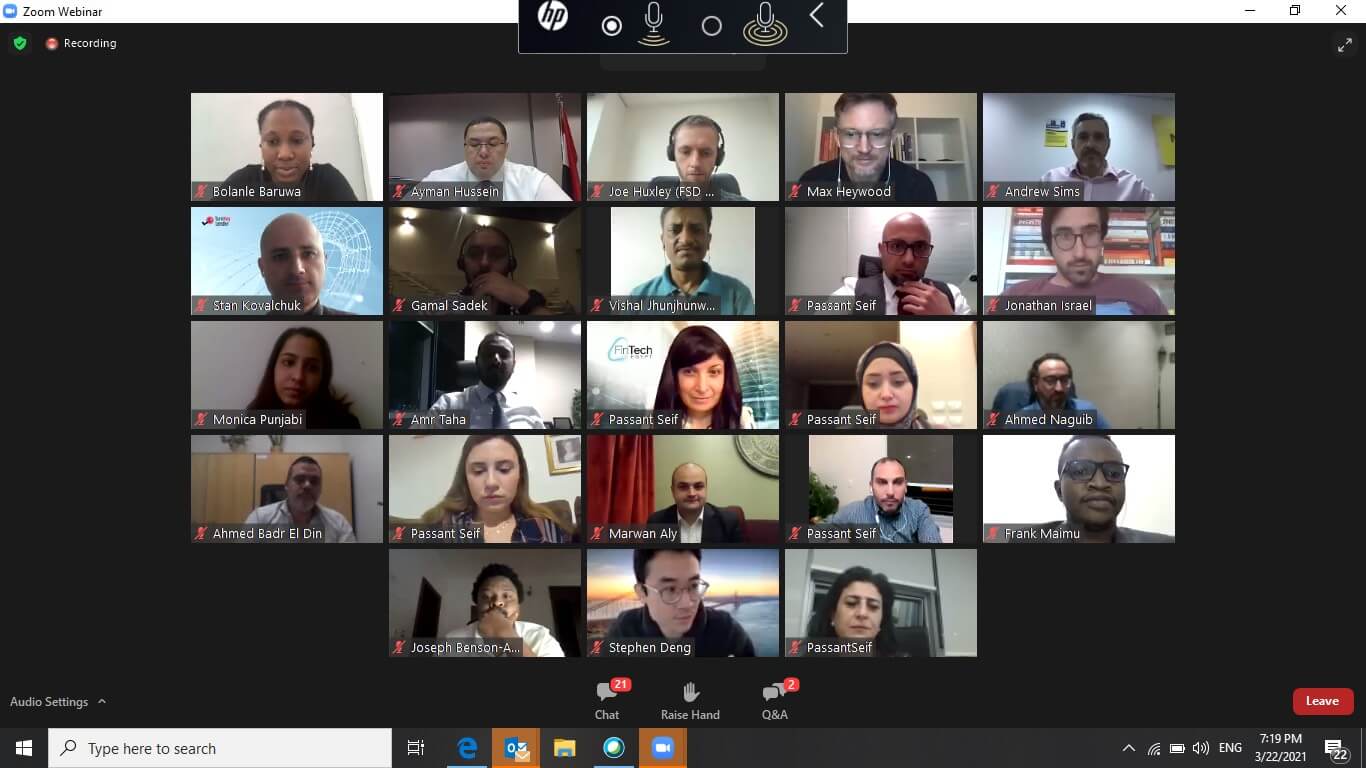 The initiative was launched and hosted by Central Bank of Egypt, organized by DFS Lab (an early-stage FinTech accelerator), and supported by FSD Africa a development agency focusing on financial inclusion). Prototyped solutions were presented through the efficient contribution and cooperation of FinTech startups, Egyptian banks, and financial institutions participated in the sprint.
More than 90 local and international FinTech startups applied for the sprint and got evaluated based on predefined selection criteria. A shortlist of 24 startups of applicants was shared by CBE with the 26 participating banks with the objective of triggering the cooperation between the two parties. 11 Local and International FinTech Startups, where selected to showcase their solutions, on the Demo Day.
Take a look at some of the solutions prototypes
If your tested solutions can solve the financial sector's COVID-related challenges, apply and help make a difference.