COVID-19 Innovation Sprint
With the current COVID-19 pandemic situation, we are all witnessing the beginning of a new industry behavior where the needs of the community are becoming the actual businesses priority. Collaboration has become more important than ever before. It has become a national direction to keep people safe and staying at home during the pandemic.
Today, FinTech, as an industry, is not only solving unprecedented problems but also planning for an inevitable digital future and it is the responsibility of all FinTech Ecosystem stakeholders to unify efforts and become fast and proactive to make this happen.
The COVID-19 pandemic will likely have lasting effects that will impact the Egyptian economy for years to come. Startups play a part in creating the short term and long-term solutions for this new reality.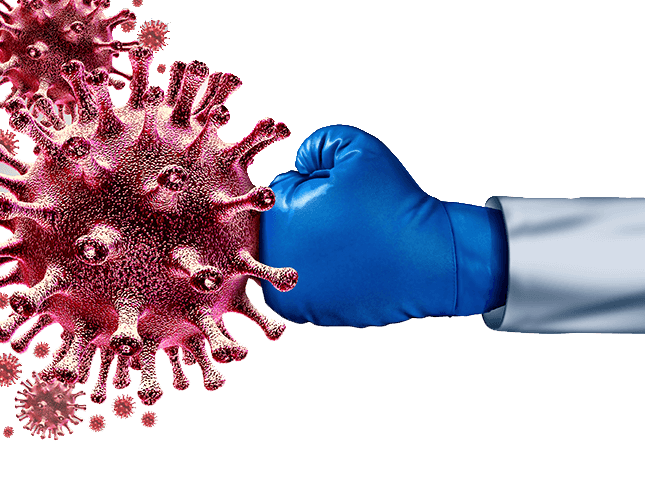 Hosted by the Central Bank of Egypt, in collaboration with Financial Regulatory Authority, a new initiative called COVD-19 innovation sprint has been launched. This initiative is organized by DFS Lab (an early-stage FinTech accelerator) and FSD Africa (a specialist development agency working to reduce poverty by strengthening financial markets across Africa) aiming to unearth, develop, and refine already-existing FinTech solutions that directly address the pandemic-related problem statements in the banking and the financial sectors.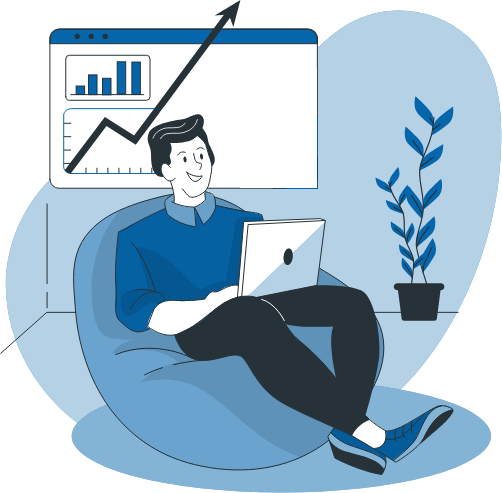 This designed sprint will bring multiple Egyptian banks and financial institutions that are seeking solutions to their challenges caused by COVID19 to be able to adapt to the new norm together with local and international FinTech startups who are rapidly creating integral services that help solve the current problem statements existing in the banking and financial sector.
If your tested solutions can solve the financial sector's COVID-related challenges, apply and help make a difference.