Senior Digital Acquisition Officer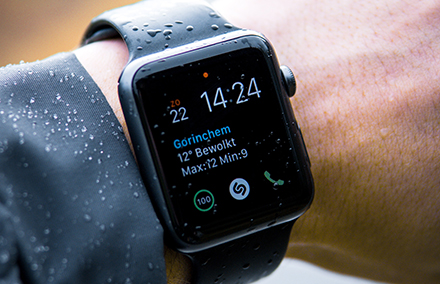 Essential Skills & Competencies:

Minimum 3 years' experience in a related position
Experienced in digital acquisition, preferably gained in Banking and/or Financial institutions
Candidates from branches network with solid digital acquisition knowledge will also be considered
Strong analytical, interpersonal and communication skills
Very good command of both written and spoken English




Job duties

Increase penetration & activation rate for digital channels
Set acquisition and usage targets across in line with network and other channels
Manage the 'Digital Champions' program across the network
Liaise with CRM to drive usage campaigns
Develop campaigns with Marketing & Corporate teams to improve service penetration and activation among customers and staff
Create new acquisition and activation plans
Monitor performance of digital channels against acquisition targets identifying areas for improvement and provide recommendations
Collate and distribute all traffic reports ensuring all recommendations and resulting actions are identified and completed
Defines services road map to meet market requirements by considering product profitability, pricing strategies, client satisfaction, and success rate.
Create programs to enhance customer experience and awareness by increasing their dependencies on Digital channels.
Manage new initiatives and innovative Ideas
Understanding market needs, evaluates ideas for new products and investigates market viability.