Senior Software Tester QC (4 To 5 Years)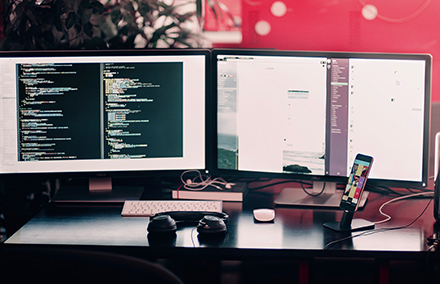 Job Description

B.S.C of computer science or related fields
Minimum 4 years experience in software testing.
ISTQB/CT-FL certification is required
Supporting and maintaining testing infrastructure
Validating software functionalities against applicable requirements
Maintaining, enhance, develop, and executing test cases and automation test scripts.
Defining the testing activities/scenarios, develop test cases and prioritize testing activities.
Execute all the test cases and report defects.
Define severity and priority for each defect.
Carry out regression testing every time when changes are made to the code to fix defects.
Deep knowledge of various QA Frameworks and Tools (like Selenium, JMeter, JUnit and others)
Build and run Stress Test scripts, Performance and Load.
Test API
Report any UI/UX issues
Perform application security audits.