Mobile Team Leader (IOS Background) (5 To 6 Years)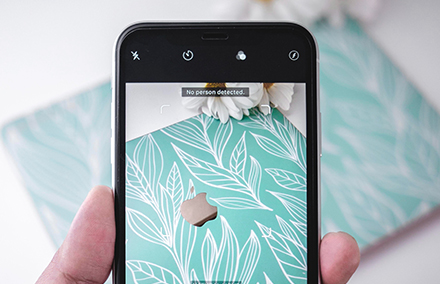 Job Description

B.S.C of computer science or related fields
Minimum 5 years experience in iOS development
Swift and Autolayouts is required
Objective-C knowledge awareness.
Experience with iOS frameworks such as Core Data, Core Animation, etc
Understanding of Apple's design principles and interface guidelines
Strong knowledge of Android UI design principles, patterns, best practices
Strong Knowledge with MVVM and Data Binding
Solid understanding of the full mobile development life cycle
Solid understanding of object-oriented programming and software design pattern
Architect efficient, scalable, and well-documented code
Unit-test code for robustness, including edge cases, usability, and general reliability
Familiarity with continuous integration
Git or SVN source control
Manage the day-to-day activities of the development team while adhering to the company's strategy.
Actively participate in the definition of both functional and non-functional requirements of a system and define the development strategy, standards, and support tools.